Elisa here from the Design Team for Memory Maze Lasercuts with my next share for this month.
I found inspiration for my project in a oil painting that I saw on the internet and loved the colours so much i decided to replicate them. Plus it gave me a chance to crack open my new set of Prima Confections Watercolour Pans, the colour in these little watercolour sets are amazing!
Here is my double Art Journal Page that I created with the theme of making each day your Masterpiece. Monday through to Sunday. Featuring Memory Maze 12 x12 sheet of chipboard Trees and Memory Maze Stencils (Micro Dots and Crackle) which can be found here at the -
Here is a list of the other products used in my project:
Prima Confections Tropicals, Dylusions Paints, Colour Blast Australia Pastes in Rose Petal and Bling, Colour Blast Shimmer Spray in Bling, Gesso, Dorlands Wax Medium, Art Foamies Stamp (writers block), Carabelle Stamp and Kaisercraft Stamp.
Here are some close ups of the pages, for the finer details.
TIP - I painted the trees with Black Dylusions Paint then while wet press face first down into the reflection of the sunrise making the trees have a mirror image.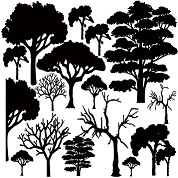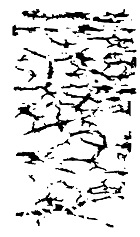 Thank you for stopping by the Blog today. Make sure you leave some love 😀😀