Hi Crafter's
Elisa here from the Design Team for Memory Maze Lasercuts, I am just stopping by to share my next creation with you that featured on the Memory Maze blog last month, a very colourful Art Journal page using some gorgeous Memory Maze Stencils and Chipboard frame and of course some (ok lol maybe lots) of
Colour Blast mixed media products.
This Art Journal page started off as a practice page in my Art Journal for the new Tim Holtz Distress Markers and then i re-purposed the page by adding layer upon layer of Memory Maze stencils and Colour Blast until i had a very vibrant page with depth and texture.
After I added the Colour Blast Shimmer Dusts in Candy, Navy, Lush, Grape and Sunflower (add a small bit of the Dusts and add water) to the right side of the page, i used a circle stencil from Memory Maze with a white sharpie pen on the left side of the page.
Next step was to add Colour Blast Mica Powder to Prima Crackle Texture paste and spread through a mini bubble stencil from Memory Maze with a palette knife.
I also used a white sharpie paint pen to trace around a love heart stencil on top of the watered down Colour Blast Shimmer Dust on the right hand side.
Also spread white texture paste through a chevron stencil with a palette knife and sprinkle the paste while it is wet with Colour Blast Embossing powder and heat with a gun til it bubbles...
With your chipboard frame, colour it with white gesso or a white paint sharpie pen and then add a small amount of Colour Blast Shimmer Dusts to the frame with a paint brush and water. Flick watered down white acrylic paint over the page.
Here are some of the
Memory Maze
products that i used!!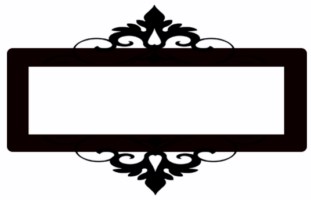 Thanks for stopping by the blog today, make sure you head on over to Memory Maze Shop via the link above and check out all the amazing designs.
Make sure you leave some love...
Thanks
Elisa xx