Hi Crafters,
Elisa here with a very bright layout i created for the Memory Maze Lasercuts blog featuring a gorgeous
Memorymaze Chipboard
and stencils.
I wanted to create a very vibrant ink and watercolour background to match the colours in my instagram photo. This layout features one of my favourite photos which is of myself on my regular early morning walk along our local beach with my girl, Lila. We have recently lost our beloved dog who was my regular walking companion. She loved walking the beach with me every morning greeting all who came along and happy to on the receiving end of loads of pats and cuddles. The title of my layout is 'Start each day with a grateful heart'.
To achieve the look - Gesso your chipboard piece and put aside.
Using watercolours and inks create your background and then stencil over the top in gorgeous Gold (Bling) Colour Blast Paste. Then Stencil over that with Shimmer Sprays using the Grunge stencil.
Add splats of watered down gesso and then using the 'ray' stencil trace the inside of the stencil from the middle of your layout. Add your extra embellishments once all dry.
I have added also a cool product which you can DIY colour, it is called Pink Paislee - Artisan Elements - Circles. You can customize each circle with your own colour!
Here are some close ups for you to see some of the finer details, from here you can see the gorgeous Daler Rowney Inks and Colour Blast Bling Texture Paste and Colour Blast Colour Shimmer Sprays which i used to create the vibrant background.
Here are some of the gorgeous products from Memory Maze that i used to complete this layout...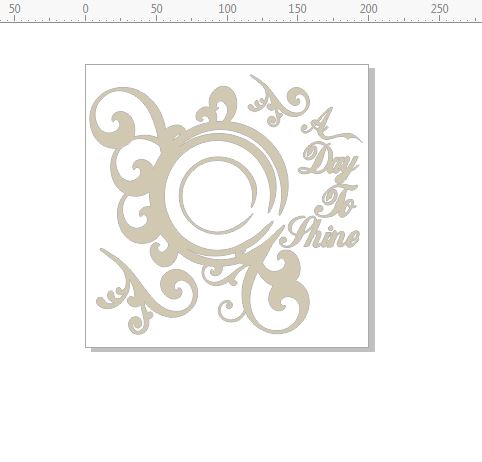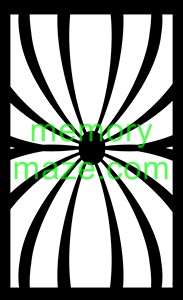 Thanks for stopping by the Blog today :-)
Elisa xx