Hi Crafters,

Just sharing my latest creation for Memory Maze Blog!
My turn on the Memory Maze blog today with a mixed media layout featuring loads of awesome products from the Memory Maze shop.
To start my page I used a great stencil that has combined butterflies with flourishes, always a great combo to be used on a feminine layout. I used modelling paste through the stencil to that I could apply colour over the top but still have the texture and depth of the paste underneath.
For the colourful background I used the new Lindy's Magical Shakers which as soon as I saw I knew I just had to have - as easy as spraying your page with water then shaking your colours onto the page and watch them spread!!
Here are some close ups of the major pieces used from the Memory Maze shop -
A gorgeous doily and title - Memorable Moments
A butterfly panel -
Floral flourish template and inverted brick template -
Butterfly chipboard piece.
Let's take a closer look at the Memory Maze products that I used for this layout -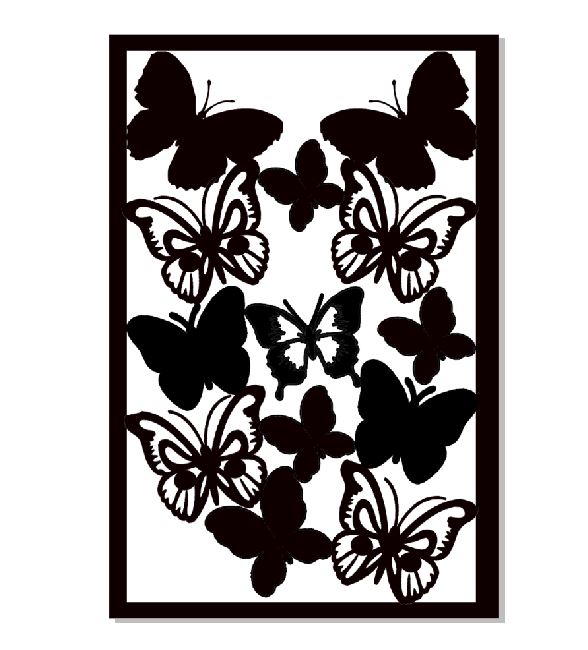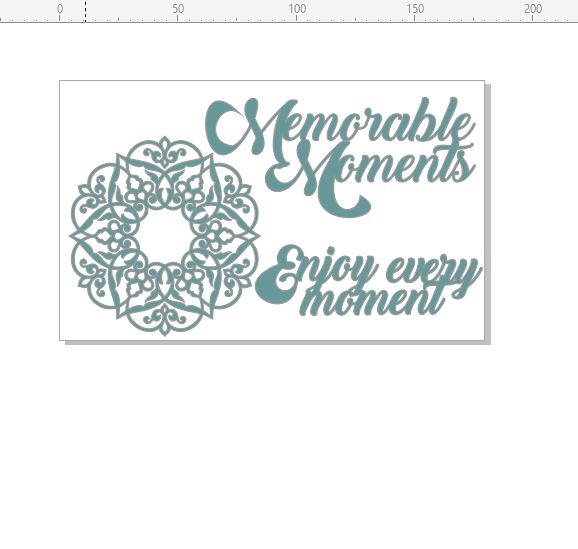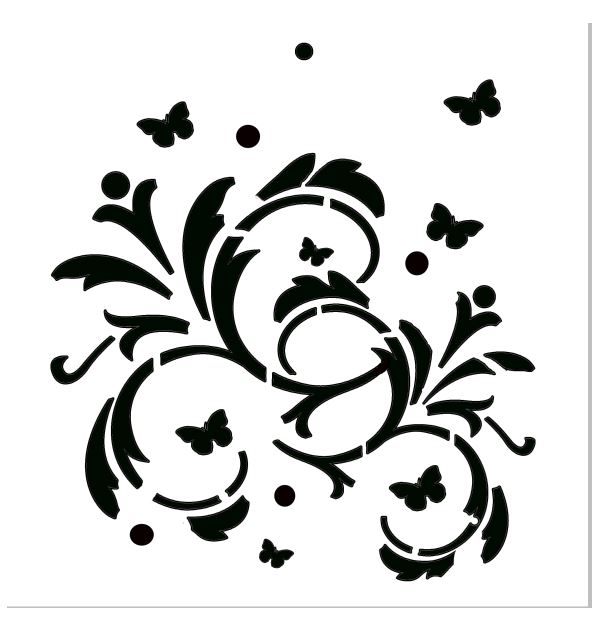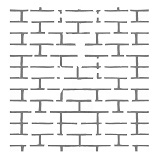 Thanks for stopping by the blog today, make sure you leave some love :-)
Elisa xx